SECTION 1: Start Here
Video
Lesson 1:
Welcome - Watch This Video First
SECTION 2: MCA Marketing 101
Video
Lesson 2:
Week 1 - Setting Up Your Business For Success
Video
Lesson 3:
Week 1 - Bonus - Two simple sites
Video
Lesson 4:
Week 2 - Starting Your Lead Flow
Video
Lesson 5:
Week 3 - How to get more signups than your back office ca...
Video
Lesson 6:
Week 3 - Bonus Training - How To Make $2000.00 Per Week
Video
Lesson 7:
Week 4 - The Facebook and YouTube Secrets You Will Never ...
SECTION 3: MCA Marketing - Sales Mastery
Video
Lesson 8:
Week 5 - Fly on the Wall Behind The Scenes of Larry's Fac...
Video
Lesson 9:
Week 6 - The Game Changer - Sales Mastery Unleashed
Video
Lesson 10:
Week 7 - Crafting The Most Powerful Marketing Message PER...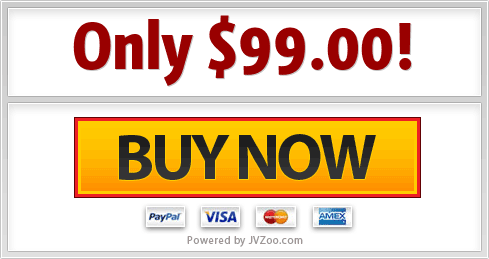 Remember your order is backed by a 30-Day 100% Money Back Guarantee Policy. If for whatever reason you're not satisfied with your order, simply contact us and request a refund.
P.S. Just seconds after your order is complete you'll be given instant online access to your course material. No waiting. No approval required. If you're ready to sign up, click here for instant access.